As I wait around for this baby girl to come out and play I've decided to start a new sewing series! I know… I know… my husband thinks I'm crazy too…. but I really do love making video tutorials for you all. It's fun!
This week's video is for Part 1 of this new beginner sewing series.  Many of you have suggested I offer a tutorial on how to understand and follow a commercial sewing pattern.  So, I listened… and here it is!
In Part 1 I walk you through the information found on the back of the pattern.  The pattern we will be using in this series is Simplicity 2290 from their Learn to Sew line of patterns.  It is for a simple pair of pants.  The one pattern includes the pieces for making it in kids/teens sizes and also teens/adults.  So it's a great place to start even if you won't be making them for yourself.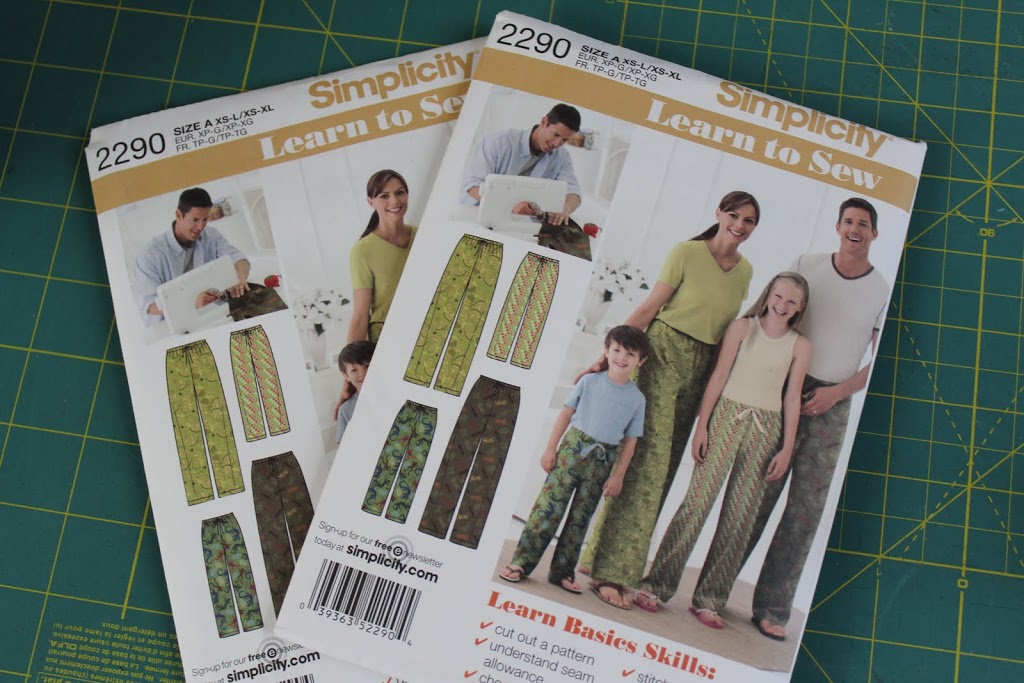 Thanks to Simplicity… this week I am also hosting a giveaway!  Two lucky winners will each get their own 2290 pattern to follow along in the sewing series.  The giveaway ends Friday, September 2, 2011.  For details on how to enter watch the video by CLICKING HERE.
p.s.- Remember that if you are reading this post in your email you won't see the video.  You need to either open the blog post as it appears on the actual blog page or CLICK HERE to watch the video.