I have a lot planned for 2011!
One of the most exciting things we are doing this year is buying a house…. a farm house to be exact!
My DH and I are starting our official search this month and are very excited! We are looking for something on 2-5 acres of land. I can't wait to live in my secluded little country home growing all my herbs and veggies and quilting the days away. Hmmm.. maybe something like this on 5 acres?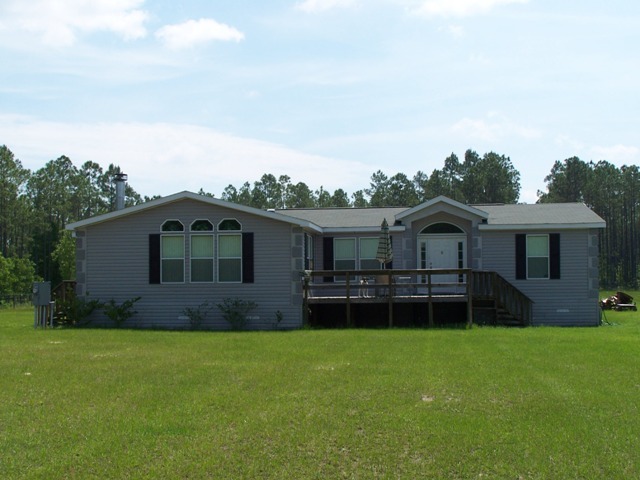 With the purchase of a new home comes a lot of tightening up our budget. Thankfully, I'm really good about saving money and not spending extra on unnecessary things. I'm sure it also helps that I hate shopping. There is something about being in a mall with so many stores and choices that drives me crazy! I only go when its absolutely necessary and I go knowing exactly what I'm looking for so I can be in and out. I'm not a window shopper or someone who likes to just walk around stores waiting to see if something catches my eye. I'm just too impatient and hyper for that.
We don't have any credit cards either. Which is a huge relief! We only buy things cash in this house. Which is actually very liberating to say type.
Where I am going to have to tighten up my belt is in cutting back on my fabric purchases! AH!
My mother came over a few days ago and helped me organize all one third of my fabric stash in my studio closet. Now, I can at least see these fabrics and can scavenge around to see if I have something I can use instead of going straight to the fabric shop. They aren't arranged by color or anything I just needed a quick solution to the disaster that was taking over my studio!
I think this will help for now and I can only hope to organize a huge quilting room in my new farm house where everything will be sorted by color. Ah… to dream.