AH!!  I love blogland!  Eva & Vanessa over at Sew It To Me are featuring a Crafty Gemini video tutorial today!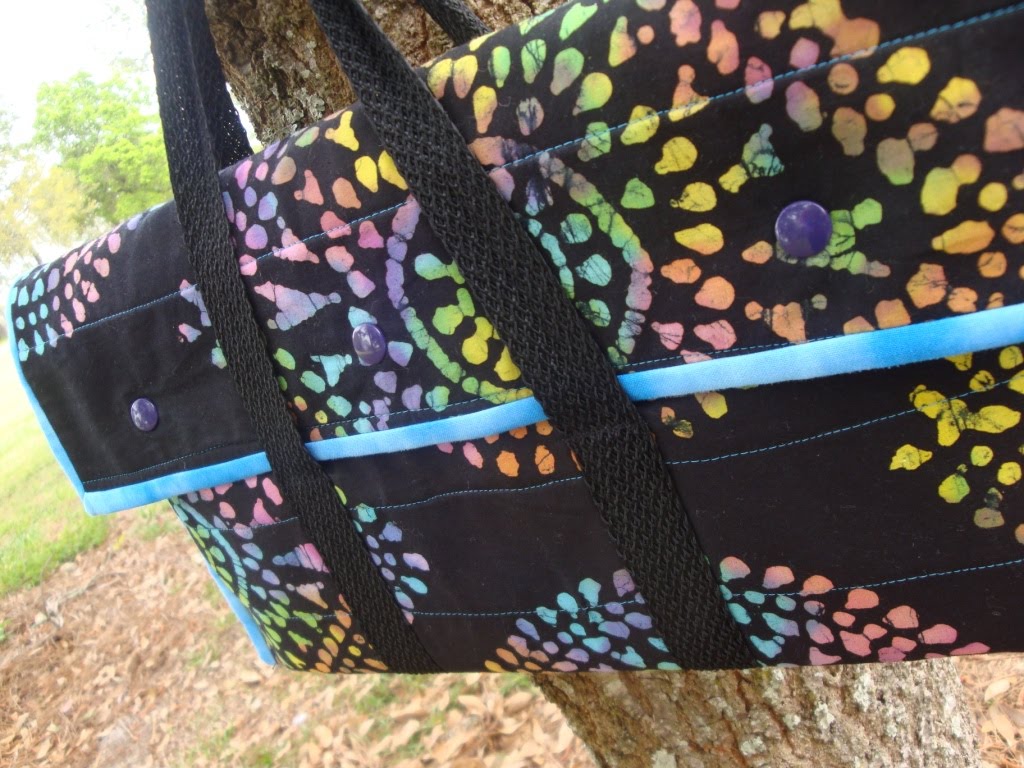 My quilted laptop cover tutorial is on display at their blog and they were kind enough to give it a great intro.  You should definitely check it out! Go over there now and read the blog posting and don't forget to enter my custom made laptop cover giveaway.
One random winner will be announced on May 1st so be sure to check back then and to leave some kind of contact information so I can reach you if you are the winner.
Those ladies at Sew It To Me are doing an excellent job! They post all kinds of tutorials from around the web and giveaway opportunities.  It is a blog ANY crafter should follow!  Click on the button below to head right on over and follow their blog!