My 3.5 yr old son has finished his first quilt!
This is his "Snake Quilt." We submitted the finished quilt yesterday to be entered in a local quilt show that will take place next weekend. If you are in the North Central Florida area you should check it out! Lots of amazing & gorgeous quilts will be on display. Jonathan's will be on display in the Youth category. The kids' quilts don't get judged. They all receive participation ribbons which is great because my baby worked hard to make his first quilt. I know he will be beyond excited to get his ribbon.
He designed and pieced the entire quilt top including:
•selecting fabrics
•piecing the snake together
•appliqueing the snake to the leaves in the background
•piecing the sky to the ground scenery (and the seam is pretty darn straight!)
• helping me cut out the clouds with pinking shears
•placement of each cloud, etc.
Here are some action shots of him working on his snake quilt!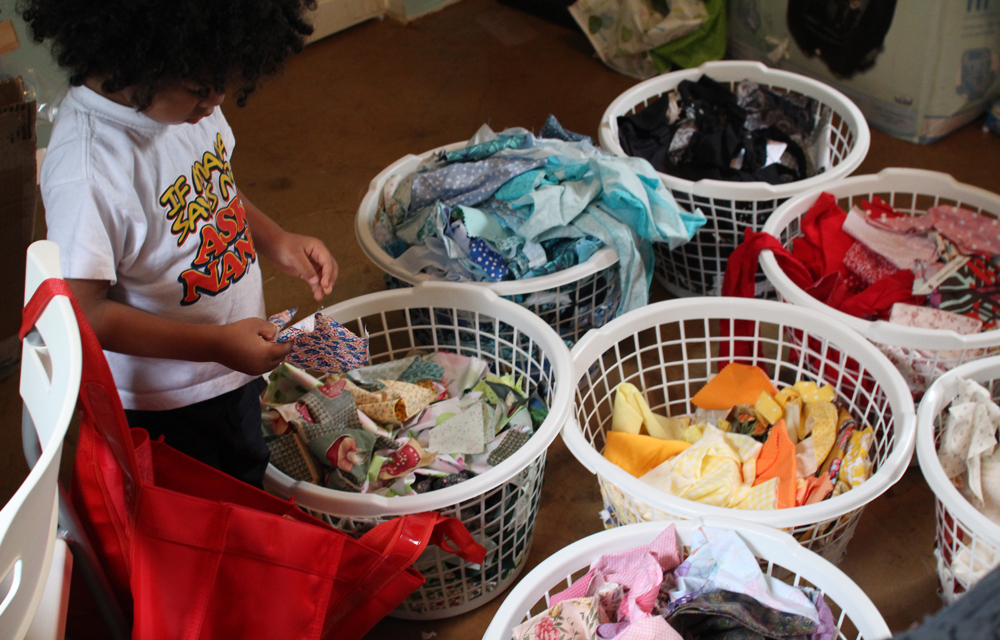 Selecting his fabrics from my scrap bins.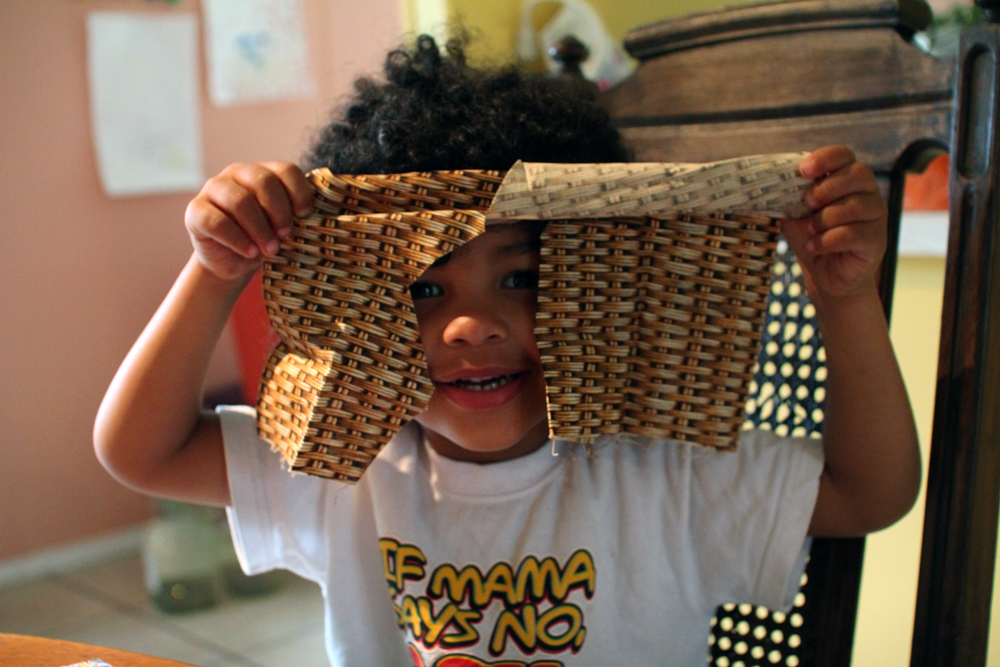 "Mama, this kinda look like a snake skin!" -a great choice, indeed!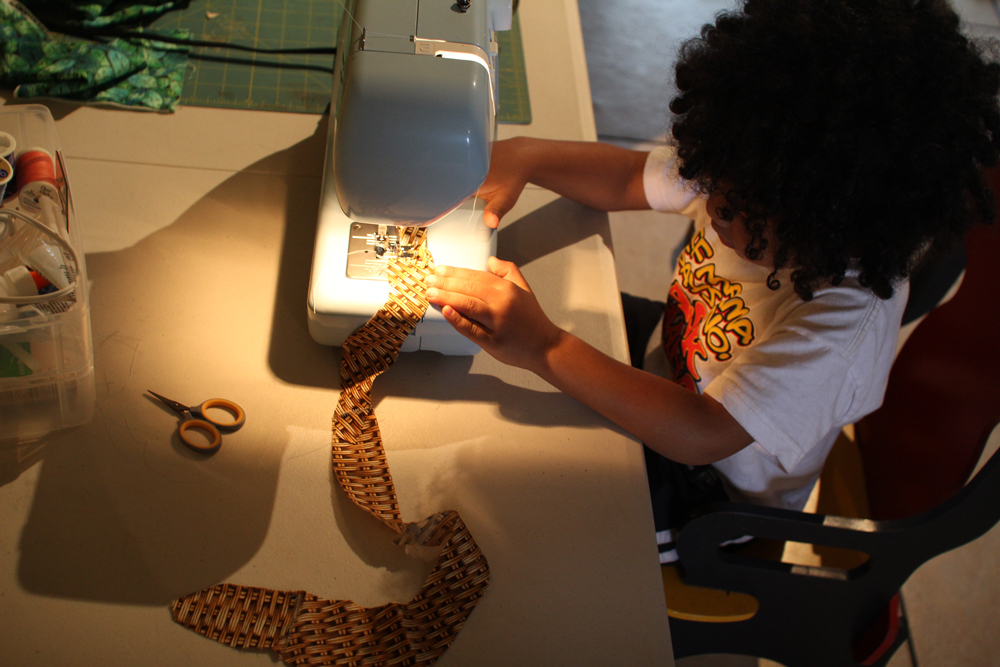 Piecing the snake together.
"Mama, snakes like to hide in the leaves." Putting the snake on the leaves background he chose. Another great fabric choice!
Appliqueing the snake to the leaves fabric.
Piecing the sky to the leaves fabric.
Placement of clouds in sky.
Then I took it to my longarm machine and finished it off for him to get it ready for the quilt show!
If you have a child in your life who is expressing interest in learning how to sew or quilt I suggest checking out my Teaching Kids to Sew video to learn some of the tips & tricks I practice when I'm teaching my son to use his sewing machine. The video is really cute and you'll get to see my son in one of his sewing lessons. Click HERE to watch the video.